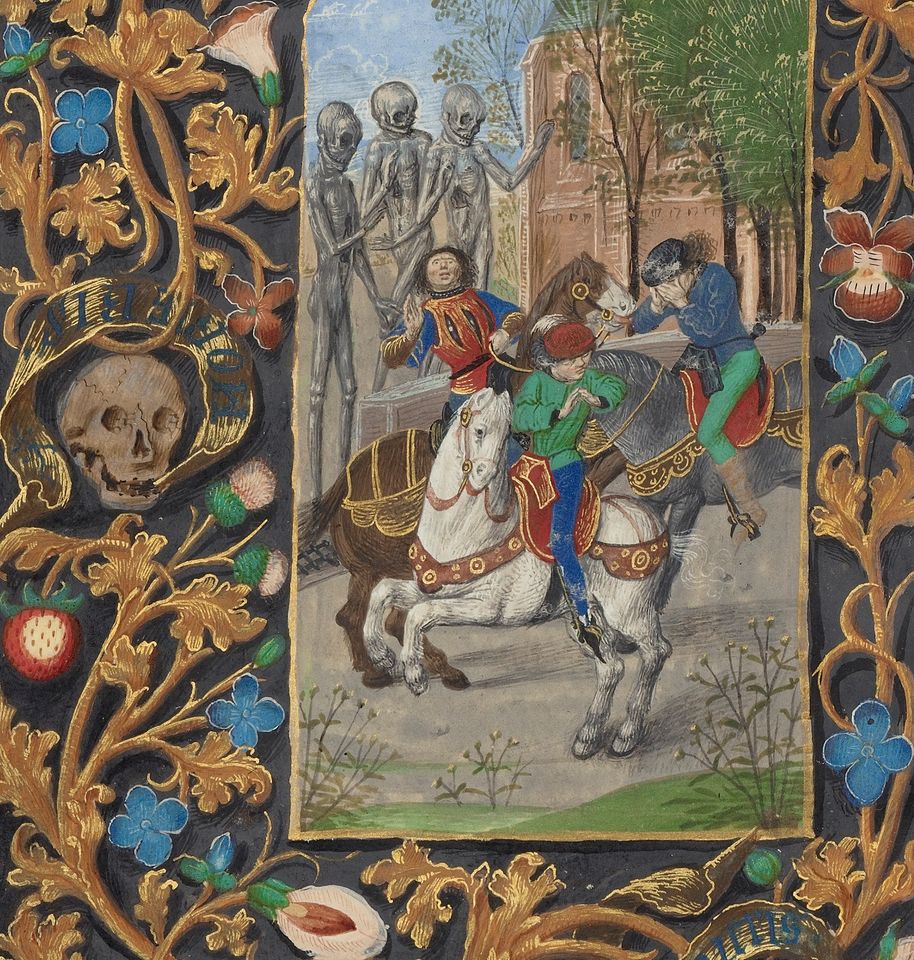 Facebook Event – https://www.facebook.com/events/457752369724925
Come and experience the roots of the celebration we know as Halloween. Once again the Barony of Krae Glas will be holding the All Hallows Eve event. A night when the veil between this world and the next was thought to be at it thinnest. Strange creatures would create mischief and the spirits of those past would make a journey back to check in on those they still living. Join us as we gather together on this mysterious night. Celebrate the year gone, those we loved and lost and see out the dark with friends and fun.
Hall set up from 10am.
Price:
Adult – $15
Minor over 5 years – $10
Minor under 5 years – free
Add $10 insurance fee for Adult non-members or $5 for Minor non-members.

Bookings: https://forms.gle/QG95cAfbHq4BT8zq5

Starting with Heavy and Rapier tournaments in the Valhalla style. We will also have a craft table set up for people to help make turnip lanterns and straw figures to decorate the feast hall. We then move indoors for a potluck feast and a night of good food, games, dancing and merrymaking. During the feast we will also judge our A&S competitions. Her Excellency will also judge the best turnip lantern.
A&S Categories are as follows:
How do we make things last?
All Hallows was not just a night of spirits but the herald of the long cold months. As harvest and hunting were nigh impossible food had to be made to keep over the long winter. Showcase a recipe or method of preservation. Note that in acknowledgement of the fact that some preservation methods take time to achieve the result and the whole point was that the process was supposed to be long-term, it doesn't need to be a completely finished product but can be a preservation in process i.e., a fermenting beverage, a preserve etc. As long as you can clearly show/explain what the desired result is.
Use what you have!
Nothing could go to waste, especially in time where going out to get new materials was not practical. So, make something from the scraps of another project or recycle something that is no longer usable. Perhaps an old piece of garb that can be fixed in creative ways or is beyond repair and can be made into something else. A broken container or piece of furniture repaired or repurposed in creative ways. The challenge is simple: Reuse and Recycle. See what you have and think about what you can do with it.
What to do on this long winter night?
Stories and songs came about as a way of entertaining on a long cold night, or any night where going out wasn't an option. So a call to all the storytellers, poets and musicians out there: entertain us! Tell a story, sing us a song, play us a piece or recite us a poem with an element of the supernatural. It can be a known one or one of your own making. Tonight, your audience awaits.
Participants are reminded that if they are unwell or showing cold or flu-like symptoms, they must not attend